Jordan Musgrave, Violin
Jordan Musgrave is a violin teacher in Memphis, TN. He has been teaching with the Suzuki method for over 15 years, and has taken Suzuki training, as well as participating in the Starling-Delay Symposium at Juilliard, a symposium for violin teachers. He plays with the Memphis Symphony and other various orchestras and venues.
He believes strongly that every child can learn music, and that the world is better when children learn that they can create something beautiful.
His principle teachers are Lisa Love, Joy Wiener, Noel Martin, Bruce Berg, and Marcin Arendt. He has also played for notable teachers including Janet Sung, Elena Urioste, and Midori. He began learning the violin at age 5, and still is.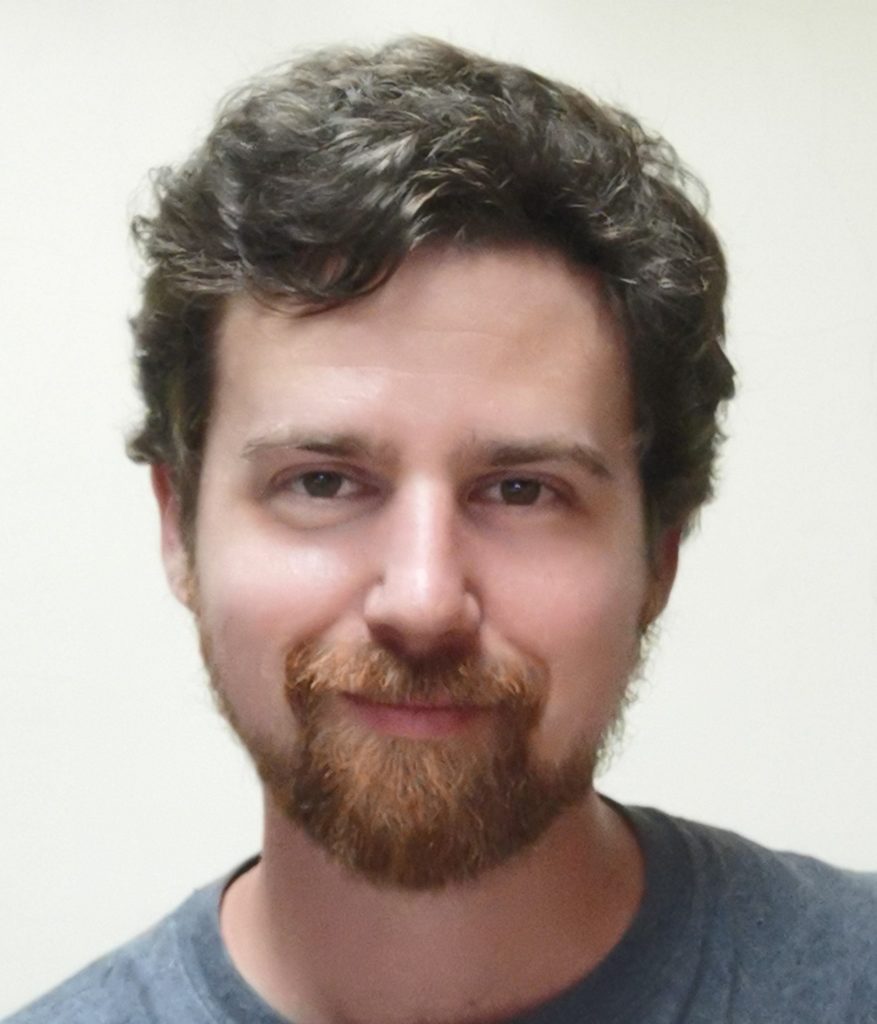 SAA Registered Training:
Every Child Can
Violin Unit 1
Violin Unit 2
Violin Unit 3
Bowing Technique Books 1-10