Ann Pretzer, Violin
Currently accepting new students.
Ann Frizzell Pretzer began playing violin at the age of three in the Suzuki program at the University of Memphis, studying with Katherine Mansouri and Libby Armour. She graduated with a Bachelor of Arts in violin performance from Oberlin College and a Masters of Science in teacher education from the University of Tennessee. She performs regularly in the Memphis Symphony and has served as the concertmaster of the Germantown Symphony as well as a section first violinist with the North Mississippi Symphony Orchestra.
Ann has been a Suzuki student, a Suzuki teacher, and is also a parent to two young Suzuki students, bringing a wealth of knowledge and perspective to her teaching. She finds it rewarding to teach young violinists persistence, practice strategies, and the joy of making beautiful music together. Ann also enjoys reading, hiking, volunteering with Girl Scouts, spending time with family, and helping her two children learn to play the violin.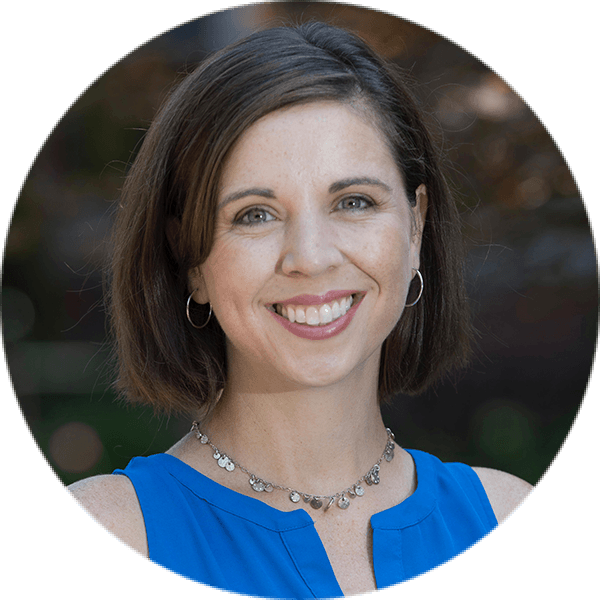 SAA Registered Training:
Every Child Can!
Violin Unit 1
Violin Unit 2
Violin Unit 3
Violin Unit 4